KAIVALYA Kollectiv
Kaivalya Kollectiv is a multifaceted company focusing on psychedelic wellness, education, and partnerships. Combining ancient Eastern and indigenous practices with modern science and Western therapies, Kaivalya's motto is "ancient roots for modern growth".
We are proud to present Tandava Retreats, a fully immersive, world-class retreat center in Tepoztlan, Mexico, working with 5-MeO-DMT in a safe and effective container that utilizes philosophies and techniques of the ancient mystery schools and supports them with a modern western approach.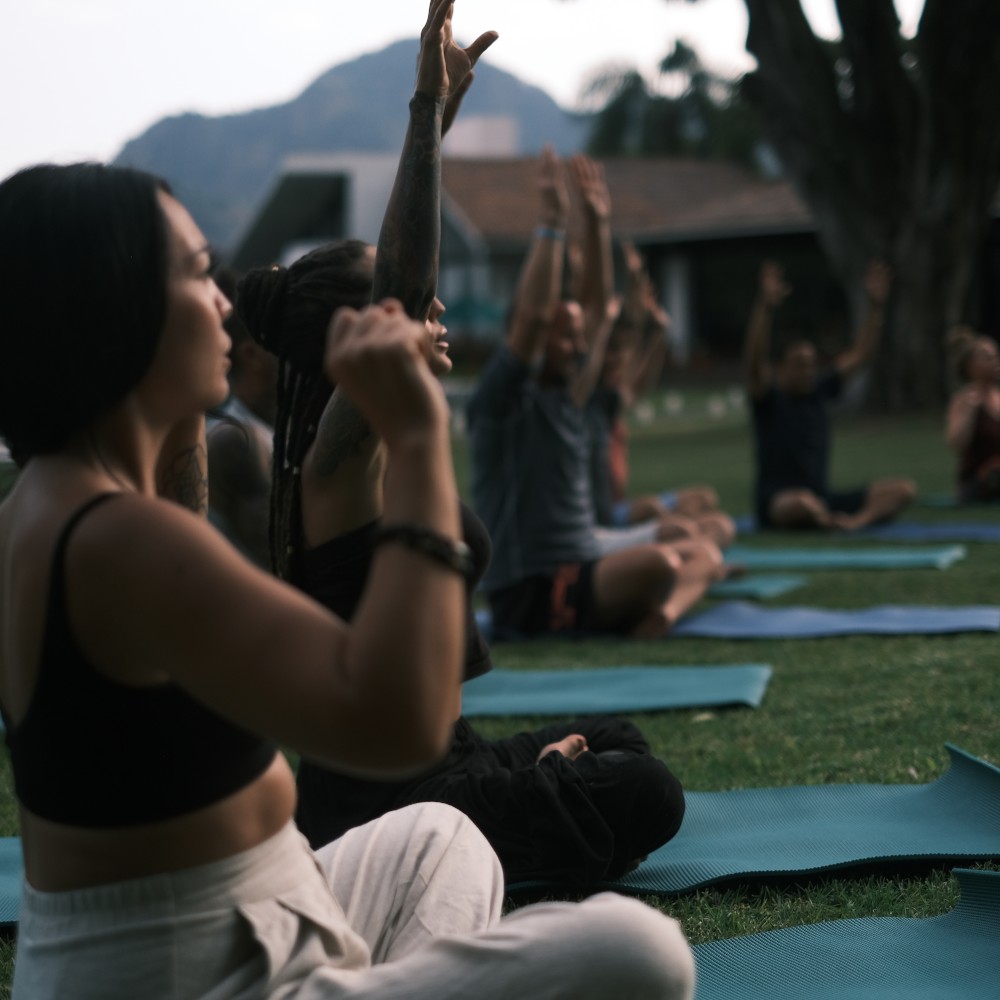 Luxury Holistic Retreats
Tandava Retreats are professionally guided wellness retreats focusing on 5-MeO-DMT. These retreats allow you to explore the deepest realms of consciousness, address behavioral habits that no longer serve you, and give you the freedom of life that you seek.
We are raising the bar for spiritual retreats and retreat centers with our focus on creating a cohesive, guided experience in an individually calibrated, safe environment. Our retreats were created to give participants the space to engage in deep introspective work while having the love and support of their practitioners to handle whatever may arise during their time with us.
At our retreats, you will experience a combination of meditation, yogic philosophy, western therapeutic practices, and guided work with psychedelic medicines. Tandava Retreats are only led by experienced practitioners and teachers who have dedicated years to mastering their craft and each retreat comes with an integration protocol, ensuring the experience can have a lasting impact on your daily life, long after the medicine has faded.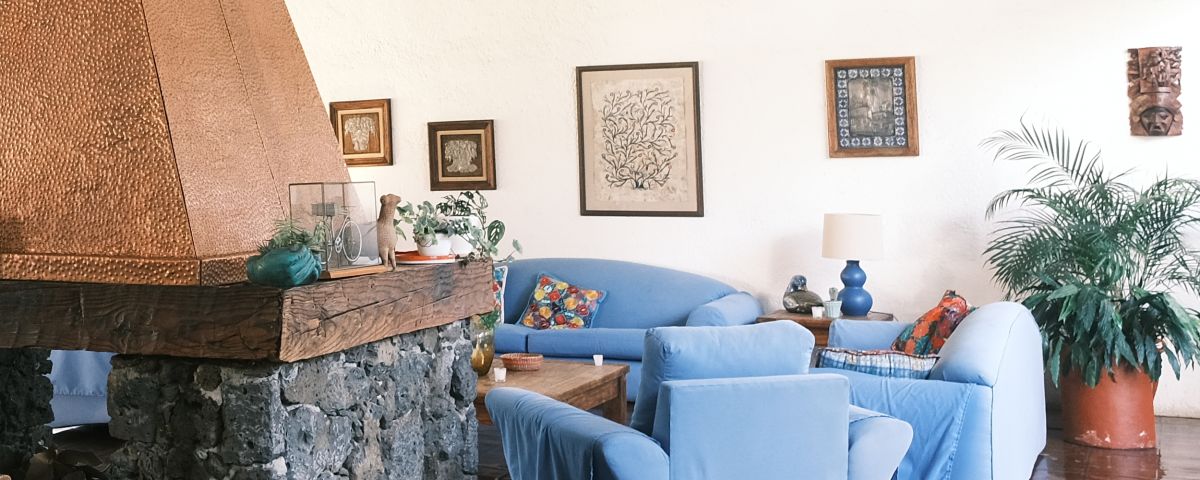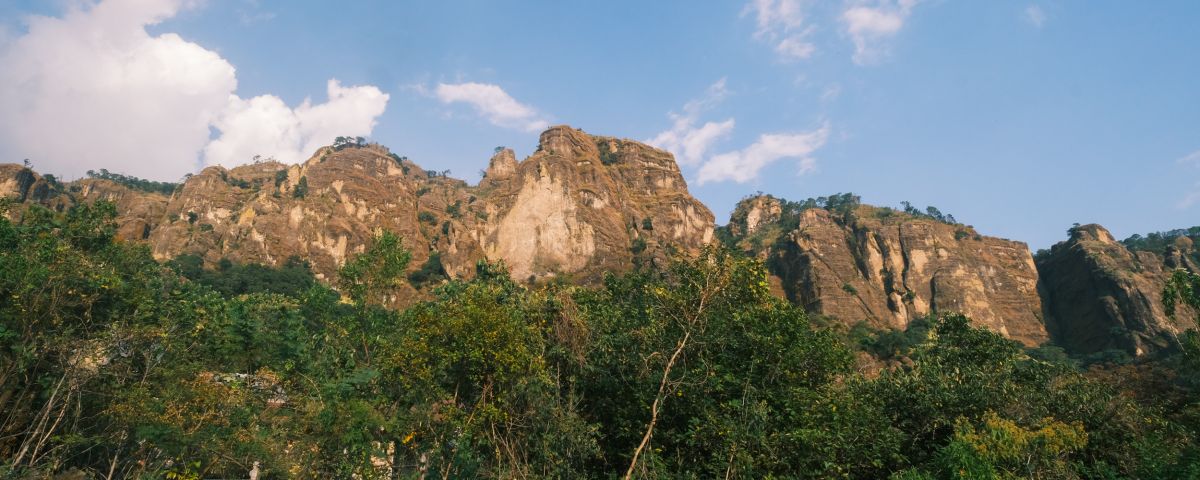 5-MeO-DMT Information and Vital Education
Launching 2022
As the psychedelic renaissance continues to expand, 5-MeO-DMT is quickly growing in popularity. In the current 5-MeO-DMT landscape, it is becoming increasingly important for everyone including first-time seekers of this compound, seasoned psychonauts, and even facilitators to have access to the resources needed to cultivate safe and effective experiences. At F.I.V.E we have gathered wisdom from top experts in the 5-MeO-DMT field, with the aim of providing the necessary education for individuals to make informed decisions when choosing to work with this medicine. Our vision is to inspire individuals and the greater community to take a responsible approach to work with this powerful molecule.
Along with its extensive library of educational resources, and expert peer review. F.I.V.E. will offer a one-year, four-module training course and certification as a 5-MeO-DMT facilitator. This will become a standardized credential within the psychedelic medicine industry.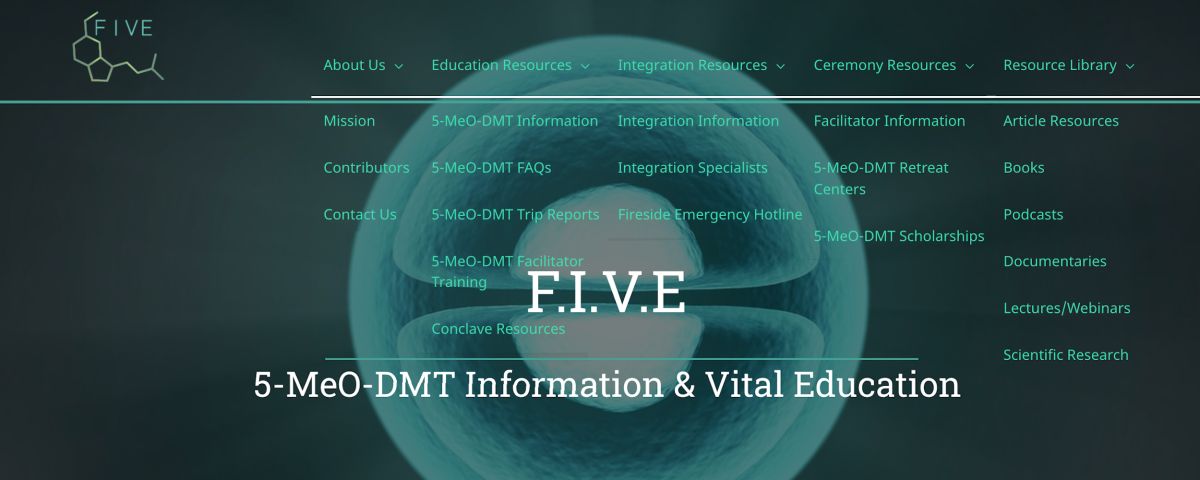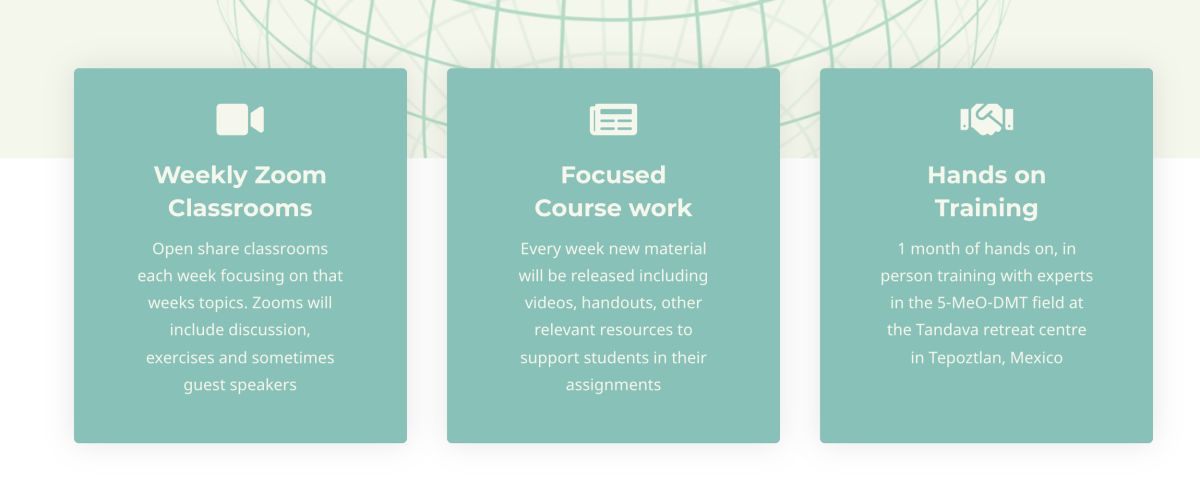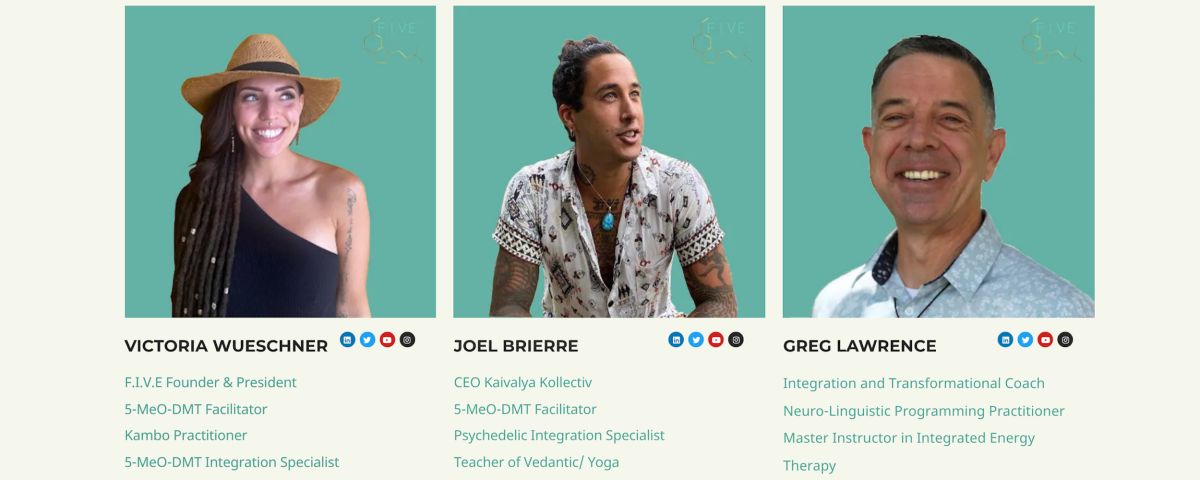 Gnosis
Our Signature Process
An online interactive experience in which participants access their process anytime from the initial preparation through integration. Providing participants with a relatable, transcultural map to guide them through their whole experience, as well as navigating to and from the ineffable mystical experience. Gnosis uses the framework of Joseph Campbell's Hero's Journey interwoven with Buddhist, Yogic, and Gnostic philosophies. Participants will be able to access their entire process from preparation to integration in an interactive experience augmented by videos, guided meditations, reading material, scheduling portal, journaling prompts, and the like.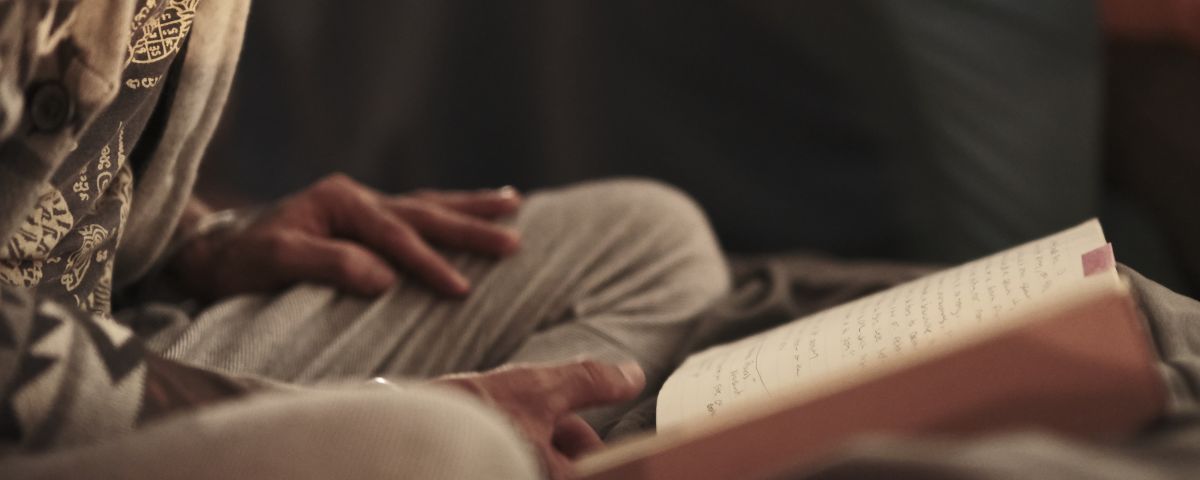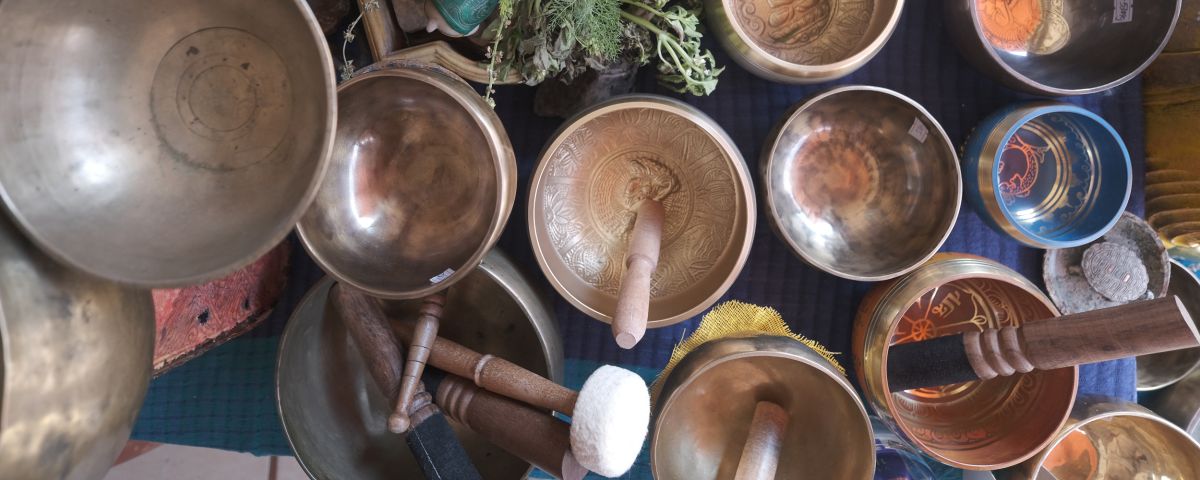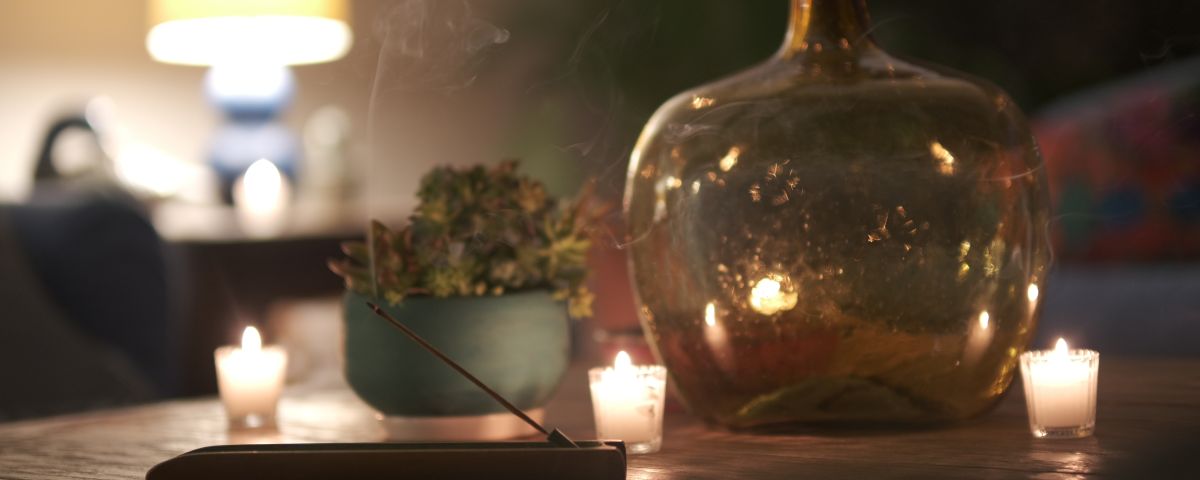 Kaivalya Integral
Providing custom protocols and integration support teams for psychedelic medicine research and product delivery.
As psychedelic medicines makes their way into the mainstream and more people are coming into contact with this profound method of healing, we find a great calling for the safety and care of the participants. The realms that participants enter with these substances tend to transcend the rational mind, thus requiring a wider set of tools to assist their navigation to and from these planes.
Headlines concerning malpractice, misconduct, and undesired results threaten to halt the above-ground accessibility of these treatments, this is a space where true expertise is needed more than ever. One small error in a clinical trial can result in the loss of millions in funding. The psychedelic process involves much more than just the psychedelic experience itself, how a participant is handled before and after is vital to their progress. A lack of attention to the integration process after a session can in fact result in adverse effects in the participant's psyche. This is where Kaivalya Integral is here to help.
Our team of seasoned veterans are well equipped to consult, advise and create custom protocols for your company's pursuits. With many years of firsthand experience guiding participants to and from their psychedelic journeys, we understand the art of preparation and integration, and how to ensure that participants receive lasting change from their process. By combining a grounded understanding of the classical lineages that paved the way for traversing the transpersonal self with modern, western integrative practices, we offer a well rounded approach to psychedelic medicine.
Leveraging our expertise in designing 360 degree protocols for the application of psychedelic medicine experiences from preparation to integration, Kaivalya Integral provides exclusive protocol licensing unique to specific psychedelic medicines and their modes of delivery.
In addition, we provide managed services for the provision of Integration Specialists to ensure participant care throughout the treatment and post-treatment journey, increasing the efficacy of the medicine for optimal impact to mental health and wellbeing.