Decades of Western development have allowed our technological advantage and medical understanding to explode in both theory and application. However, this exponential advancement has been at the cost of many essential methods and practices brought to us by Eastern philosophy and alternative healing. When it comes to psychedelic medicine it is essential that we draw from both Eastern and Western medical philosophies to provide the safest, most effective treatment with these medicines.
We are a collective of high-quality business partners and experts from around the world, from many different backgrounds. Our goal is simply to find a middle ground between these historically opposed schools of thought and provide methods to radically evolve our therapeutic healing capabilities. Ancient roots for modern growth.
Kaivalya Kollectiv is on a mission to transform the wellness space by advancing psychedelic practices and technology. Your work here will have a real purpose, by helping to solve some of the major rifts between Eastern and Western medical philosophy as well as development and refinement of entheogenic application.
We are building a group of talented, curious, and creative people who are pioneering the future of psychedelic wellness. If you are passionate about our mission, ready to grow your career, and have an actual impact on the psychedelic space, come join us.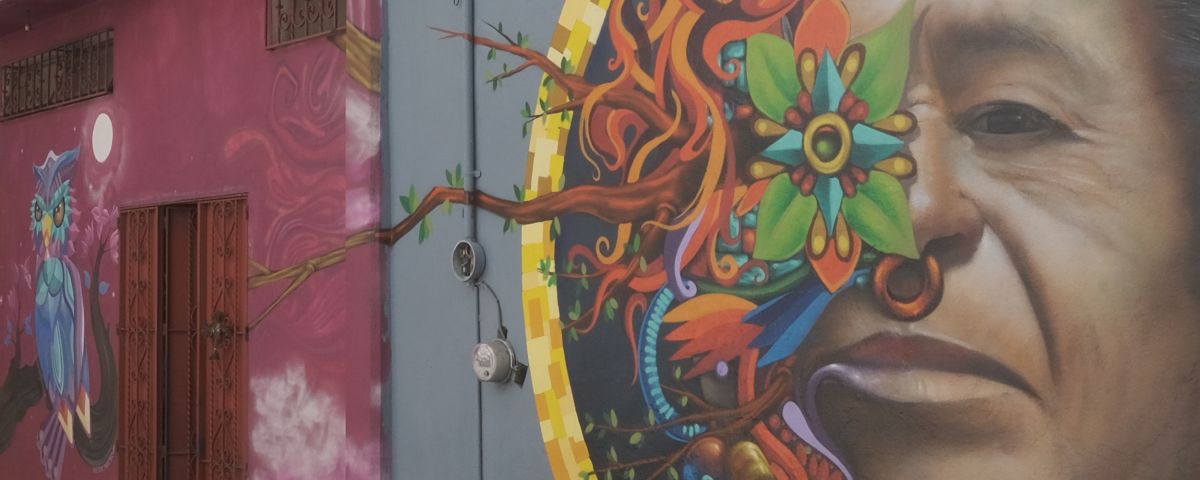 Our work at Kaivalya Kollectiv is aimed at making a tangible difference by building retreats and integration practices that are helping to ease the suffering that is innate within the human condition. We provide a unique stance that is rooted in the ancient methods of self-inquiry and merges with modern, Western integrative practices.
All team members are encouraged to use our facilities and take part in retreats, Kaivalya is committed to a workspace that nurtures each individual's creative potential.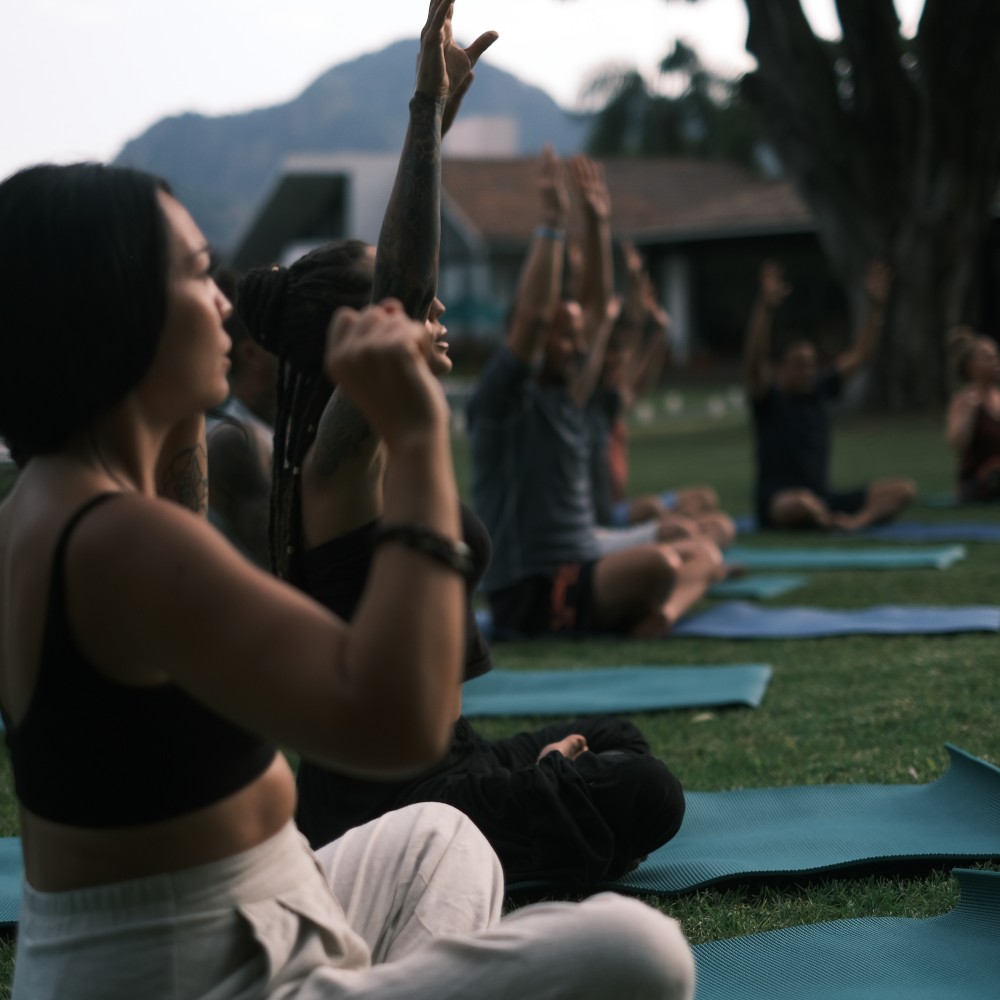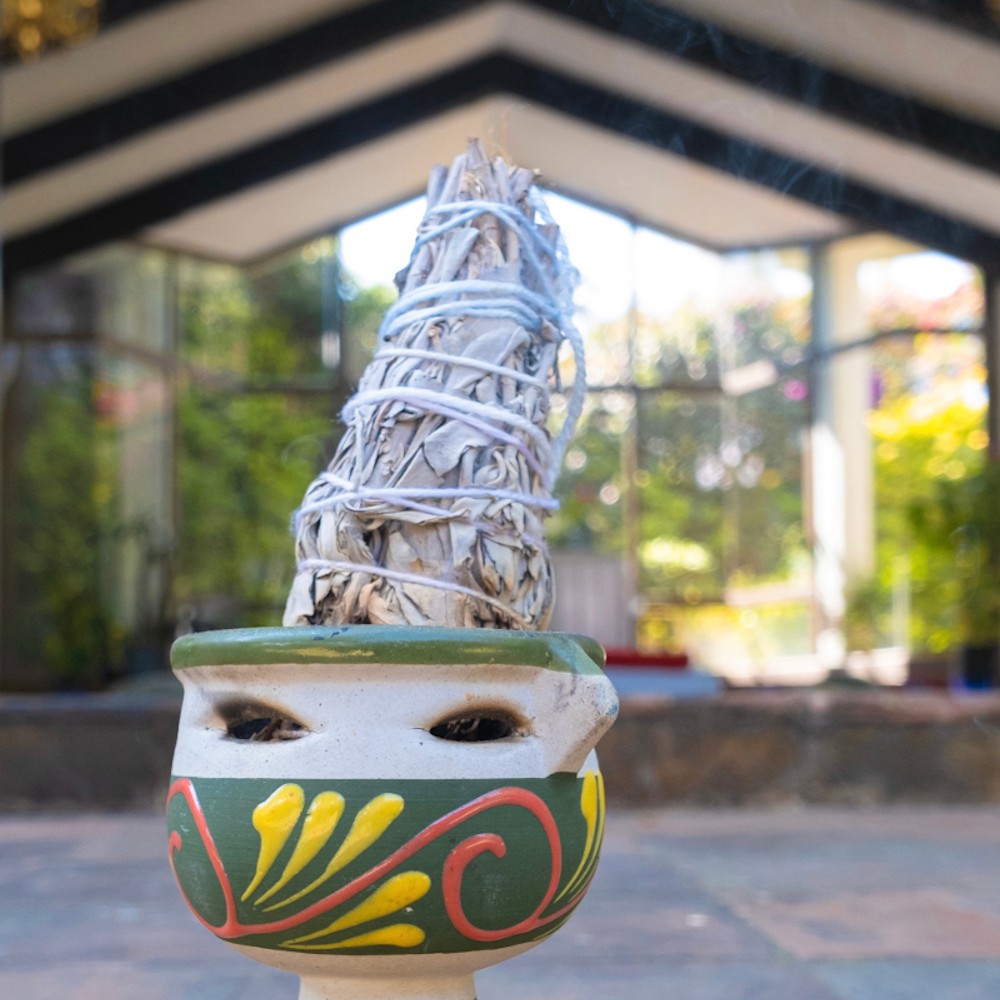 We are based in Mexico, Costa Rica, and Jamaica, and are partnered with amazing teams all over the world. Most positions will be for remote work with some travel.